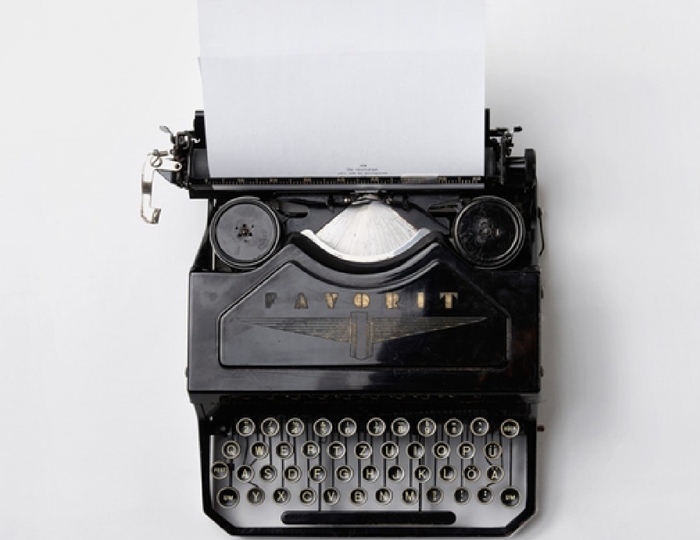 Ok, so you have made it to the interview stage, well done! Now you can prepare for all the questions they may ask you and you can go in confidently and smile because you have prepared for all the questions they can ask.
But after discussing your background, work experiences and life stories that define your leadership skills and qualities that make you a perfect fit for this role, the interviewer will ask that one last question, which you forgot about - Do you have any questions for me?
This is where you can blow them out of the water with some seriously impressive questions about the company and the role. This is a chance for you to take control of the interview for a minute and set a few things straight in your head!
Getting through the interview by answering the questions perfectly is one thing, but what distinguishes candidates from the other is when they actively participated with the interviewee by asking them questions. Not only does this demonstrate your genuine interest in the role, but also illustrates that you have done your homework on the company and the role.
Here are some good questions you can ask:
1. How would you describe the company culture and working environment here?
This is a great question to ask if you want to understand what it would be like to actually work there. You can also judge whether it is a nice place to work or not, and if the teams get along. You want to know that you can actually fit in to environment and be happy working there.
2. Why do you like working at ....?
This flips the interview experience back over to the interviewer. It brings things back to a more personal level and gives you a good insight into if it's a great place to work. If the interviewer finds it difficult to answer then it's probably not a good sign. On the other hand, if the interviewer can't stop raving about the fantastic things in the company then that is a great sign and that the role is a good one.
3. What do you think are some of the successes/challenges for this department?
This question shows that you have considered what you think are the challenges and in-turn, what you can do to overcome them. It also shows you're interested in seriously boosting the department and changing things, which shows initiative and real interest.
4. What is a normal career path for someone in this role?
This question tells the interviewer that you're keen to progress in the industry (and hopefully the company). It shows you're passionate about progressing and have a real passion for what you do.
5. What learning and development opportunities are available?
This is a fantastic question that will show you whether the company offers any useful training opportunities or sets aside a budget for learning. It also shows the interviewer that you're eager to learn and develop in a professional setting.
6. What process will be used to evaluate my employee performance?
Setting professional KPIs on a role is important to check the performance of any new employee. If a candidate asks this question it proves that they're interested in performing highly and are aware of how professional KPIs are set.
7. Why did this job role become available?
Asking this question is great for shedding light onto various aspects of the company. First off, you'll find out if employees are leaving the company (not a good sign!) or if the company is simply growing and adding more member to the team.
Try and avoid saying "no, I don't have any questions!", and try and get as much out of the interview as possible – asking questions at the end can give you a bigger insight than anything.
A lot of candidates are afraid to ask these questions to interviewers as they think they are not qualified enough to ask or that it is not appropriate as they are being interviewed. However, interviewers love candidates taking initiative and showing interest in the company and the role.